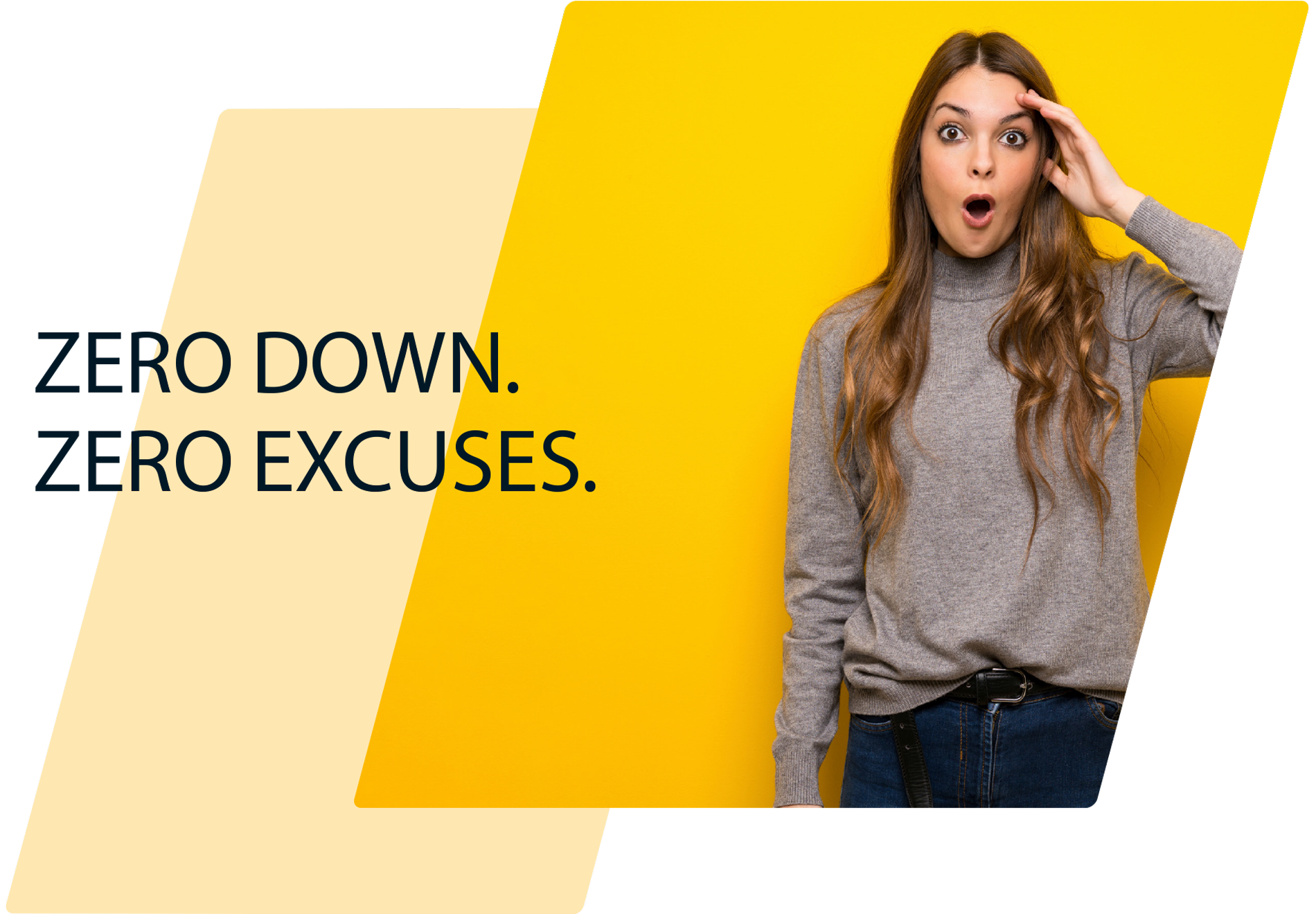 If you can afford $2,500 in rent, then you can afford to buy with 0% down through GSFA.
GSFA will gift you up to 5% as down payment assistance (DPA)¹
No interest on the DPA and no need to pay it back after 3 years
No income limits or first-time buyer requirements for eligibility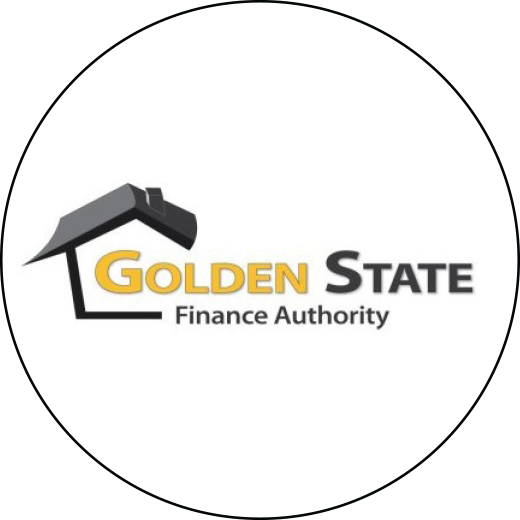 WHAT IS GSFA?
Golden State Finance Authority is a California housing finance agency that supports affordable homeownership with down payment and closing cost assistance programs.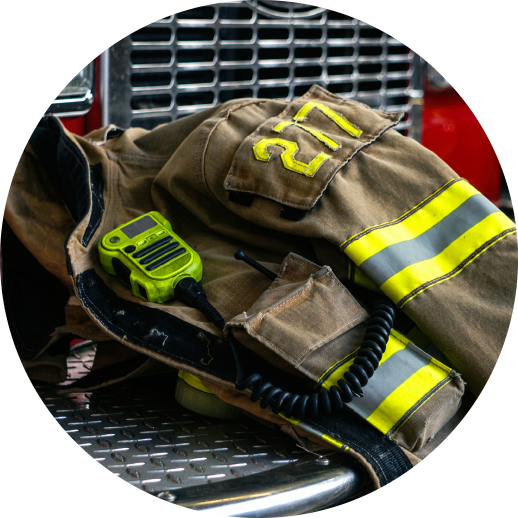 THE CATCH?
There is none. GSFA will gift buyers up to 5% in down payment assistance which doesn't have to be paid back after 3 years and for First Responders & other essential workers, it never has to be paid back.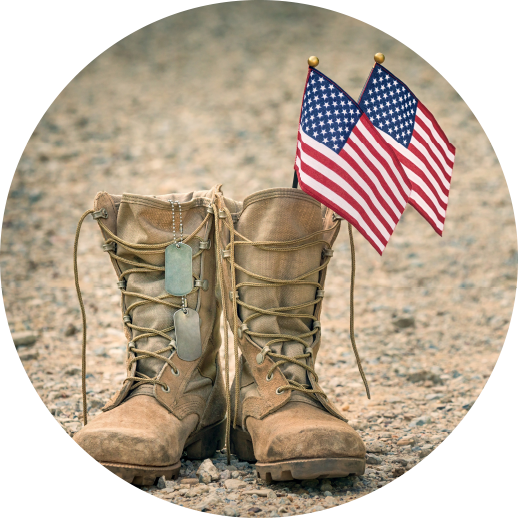 VA LOAN
Veterans and active-duty military additionally have the option of receiving up to 0% down and zero out of pocket costs with a VA loan.
YOU'RE STILL INCURRING THE EXPENSE OF OWNING A HOME EVEN IF YOU RENT.
In addition to saving money each month, when you trade a rental payment for payments on your own home, you take those monthly expenses you're already incurring and put them back in your own pocket to build personal wealth.
THE AVERAGE HOMEOWNER HAS A NET WORTH 44X GREATER* THAN THAT OF A RENTER!²
Owning also allows you to lock in a consistent monthly payment that isn't subject to rising rents or the whims of your landlord, with added savings in tax deductions each year.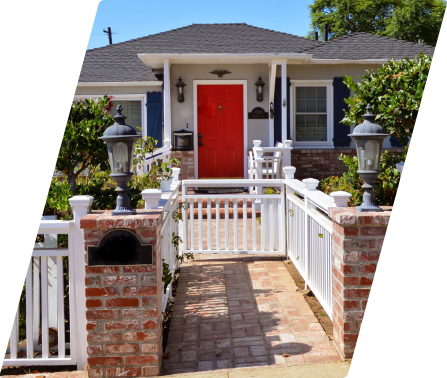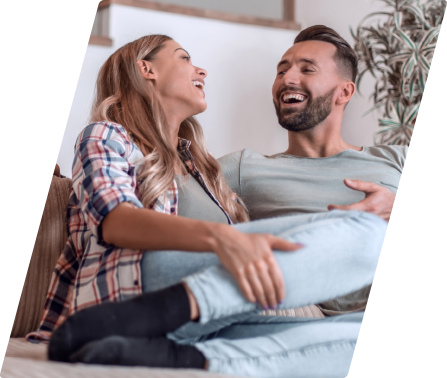 HERE'S A REAL WORLD EXAMPLE:
Contact me to learn more about how you can elevate your life and financial situation through homeownership with 0% down.
¹Determination of eligibility for a particular program or exemption is made by the relevant authority. Up to 5% down payment assistance is eligible for conventional loans only. Up to 4% down payment assistance is eligible for FHA, VA, and USDA loans. Min. 640 credit score requirement, conventional loans require 5% down, FHA loans require 3.5% down - relevant authority may provide up to 5% down payment assistance. Please contact our office for more information and specific guideline requirements. Information as of 4/24/2020. ²2013-2016 Federal Reserve Survey of Consumer Finances.
Testimonials
" Chris Merritt is the only realtor I have worked with and will be the only one I will work with. Chris has helped me sell 2 of my previous homes and helped me buy 2 homes. Chris is very professional, knowledgeable, patient, understanding, very responsive and has also helped tremendously by referring other services/companies that First Team Realtors have worked with. Buying or selling a home with Chris has always been a wonderful experience. I have always recommended Chris to friends and will always do so. Thank you so much Chris for everything you have done for us!! Mallika P. "
- Mallika Purohit
" Already provided detailed testimonial on yelp. Please reference from there. "
- Andrew& Jennifer Lewis
" Chris is great. He understood our goals and worked together with us and the seller to make this usually stressful transaction go seamlessly. We are very happy with our home purchase and would recommend him to any prospective buyer in that area. "
- Karl Suh Sunyun Kim
" Chris was excellent throughout the process. Thank you. "
- Kanitha Porter
" Already posted to Yelp and Zillow. "
- Andrew & Jennifer Lewis
" I had such a great experience with Chris. He helped navigate the whole process smoothly and answered all questions quickly and efficiently. Would definitely recommend his service to a friend. "
- Joel Smith
" I just moved to Irvine from Switzerland and a colleague of mine introduced me to Chris. He has been outstanding! Deep knowledge of the area and of all the laws and rules to buy an house. Once I mentioned to him that I was new to this process in the US he spent incredible amount of time to  explain me first the process and all the steps. Then he started giving me recommendations on the best neighborhood and about pro and cons of each of them. Finally once I was ready he spent considerable time showing me houses and giving me tips and guidance during the process being available and prompt to reply to any question by email, phone and by person. Defineltly impressive, I will recommend him to all the people that will look for an house. "
- Domenico Campagnola
Previous
Next